Production
Azbil Corporation manufactures systems, components such as sensors and switches, field devices, and automatic control valves at the Shonan Factory, its primary production base, which is located in the town of Samukawa in Kanagawa Prefecture.
In collaboration with the Fujisawa Technology Center, Azbil's R& D facility in the city of Fujisawa, Shonan Factory is positioned as a "mother factory" that takes up the challenge of next-generation production by bringing together humans, machines, and processes. The mother factory coordinates a global production system composed of azbil Group production sites in locations such as China and Thailand.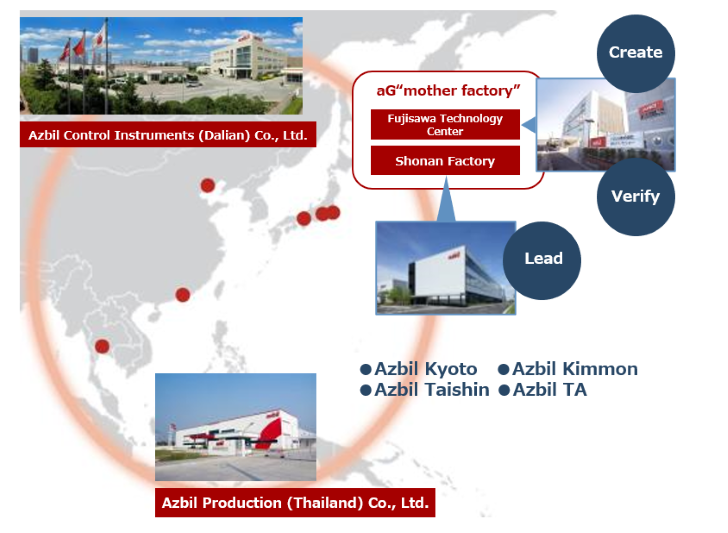 Main Production Base
Shonan Factory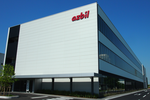 Began operation as a factory for automatic control valves in 1973. Since then, facilities have been expanded and a new production building was constructed in 2019. The factory now also manufactures systems, components such as sensors and switches, and various field instruments, including differential pressure transmitters, pressure transmitters, and high-capacity gas flowmeters.
Main product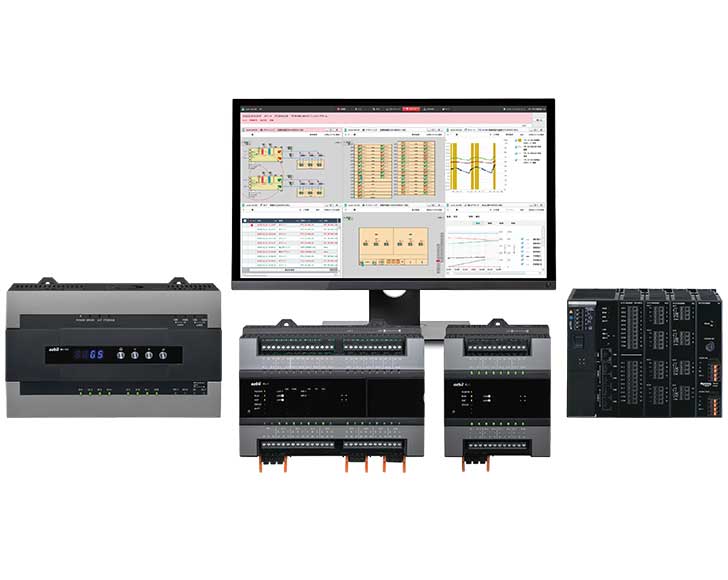 Building automation systems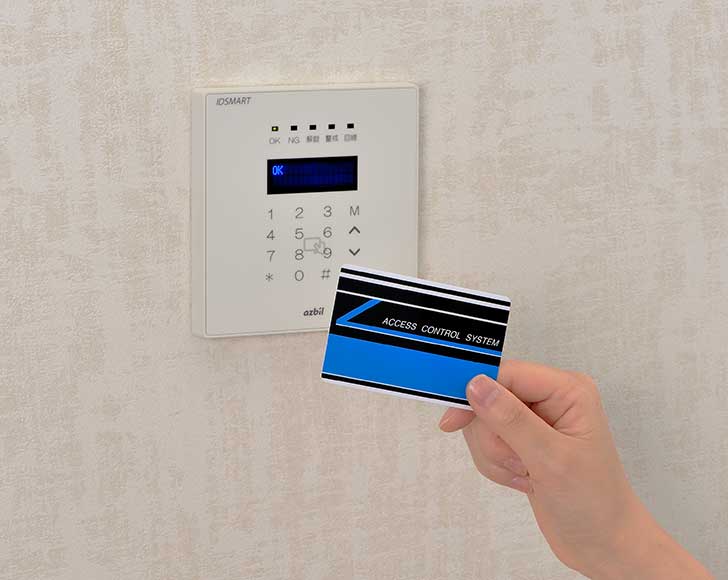 Security systems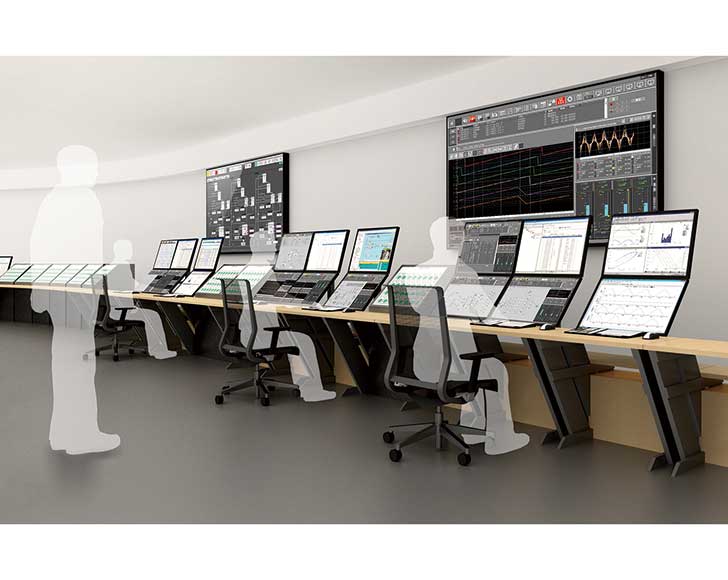 Cooperative automation systems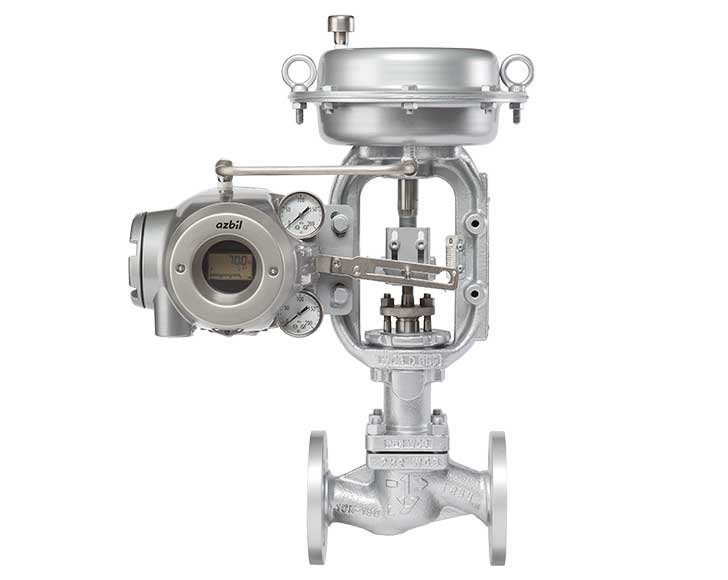 Various types of control valve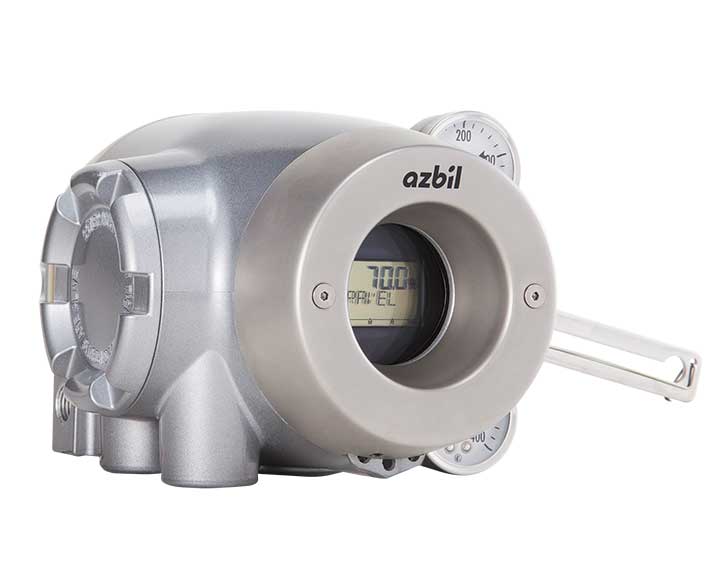 Valve positioners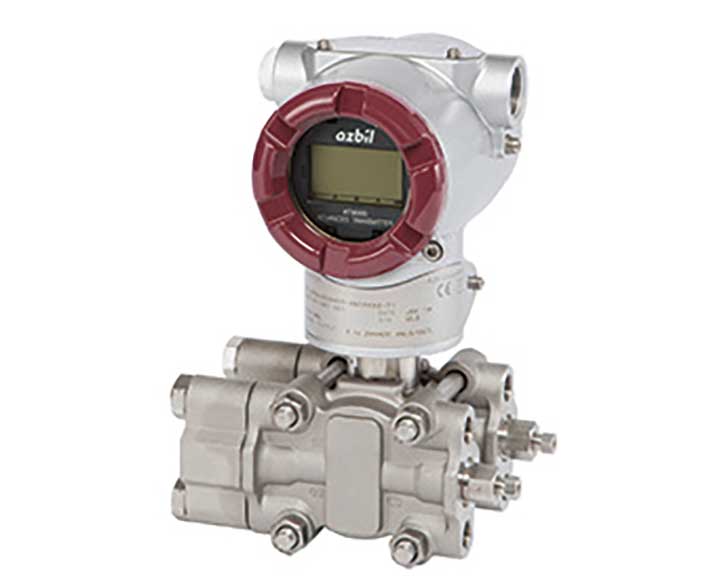 Differential pressure and pressure transmitters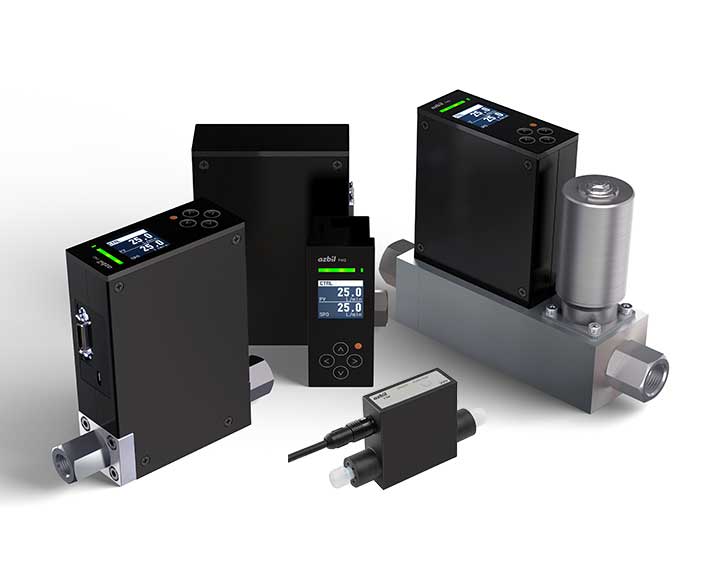 Flow Sensors/Mass Flow Controllers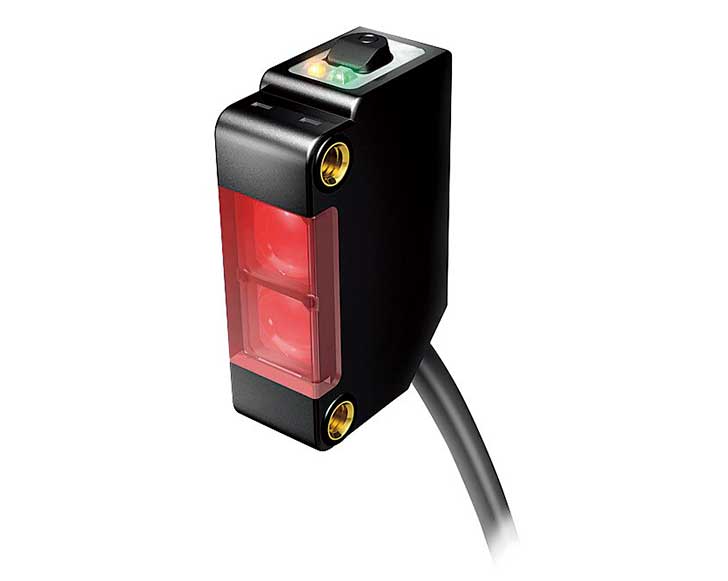 Photoelectric Switches (Photoelectric Sensors)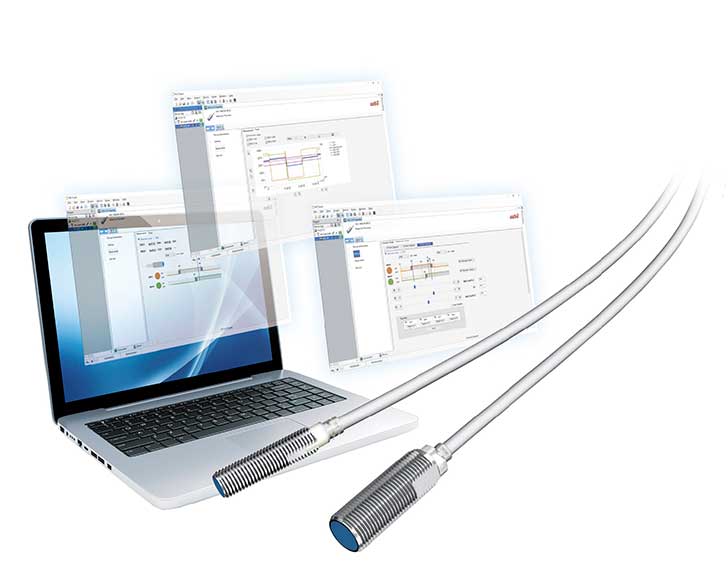 Proximity Switches (Proximity Sensors)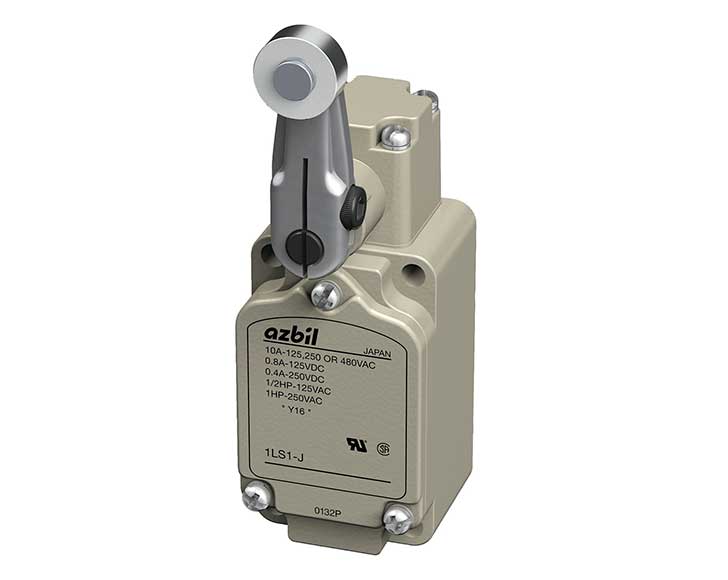 Limit Switches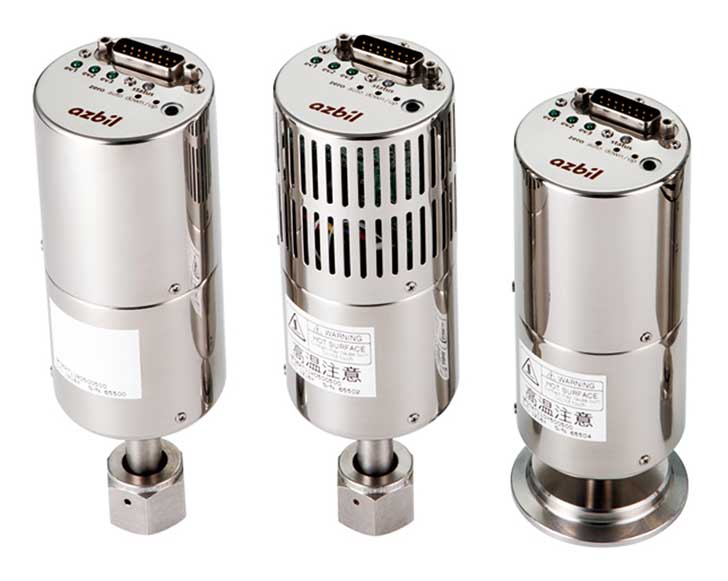 Vacuum Gauges
Earthquake Sensor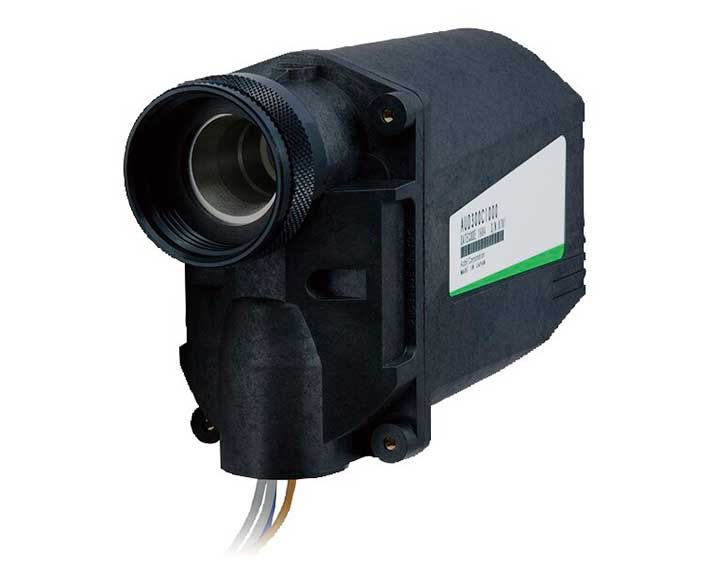 Flame Detector
azbil Group
Azbil Kimmon Co., Ltd.

A manufacturer of water and gas meters for the Japanese market, and the keystone of the azbil Group's LA business.
Azbil Kyoto Co., Ltd.

Manufactures electromagnetic flowmeters and pneumatic meters, serving as the azbil Group's main producer of flow measurement equipment. For the production of electromagnetic flowmeters, it has world-class equipment for actual flow calibration. It also has flow test equipment for industrial control valves.
Azbil Taishin Co., Ltd.

Manufactures component products such as combustion controllers.
Azbil Control Instruments (Dalian) Co., Ltd.

Began operation in 1995 in the Dalian Development Area, China. Manufactures control valves for industry and for air-conditioning use, as well as smart valve positioners and mechanical switches. It also supplies machined parts.
Azbil Production (Thailand) Co. Ltd.

Founded in 2013. Manufactures temperature controllers, air conditioning controllers, photoelectric proximity switches, and Network Instrumentation Modules. Also plays a role in supplying printed circuit board assemblies.
Azbil Saudi Limited

Construction completed in 2014. Manufactures and services automatic control valves.
Azbil Kimmon Technology Corporation

Manufactures household gas meters in Taiwan.
Azbil Telstar, S.L.U.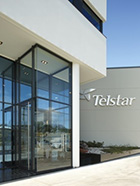 Manufacturer with technology and know-how focused on pharmaceutical production. In Spain, China, the United Kingdom, and Estonia, this company manufactures freeze-drying equipment used in pharmaceutical production, sterilization equipment, equipment for making purified water used in pharmaceutical production, steam generators, clean room equipment, etc.