Retail Facilities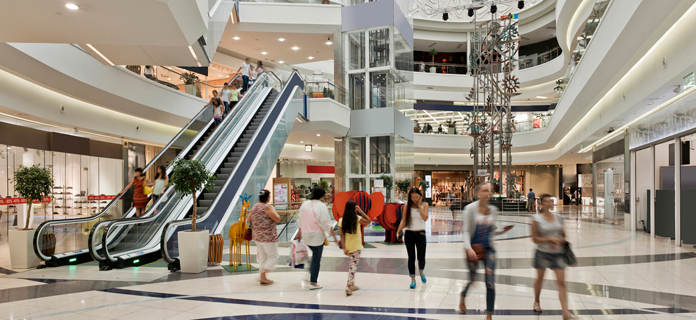 Make customers want to come back again
Cutting-edge technologies enhance customers experiences
How will customers feel when they get not only what they want to purchase but also the shopper experience they have never done before? If you can deliver the experience and you will keep them coming back for more.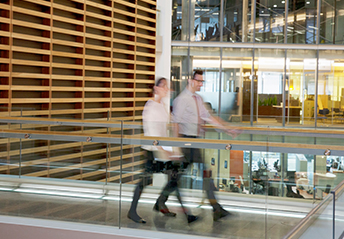 Japanese quality for safety, convenience, and comfort
Azbil's proposal based on over 100 years experience in the Japan market will stimulate your expectations for "Japan quality", from superior products and systems to facilities management.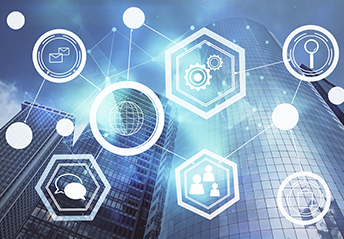 How to become a leader in sustainability
Your large facility being one of the landmark of the city, you have responsibilities to involve tenants and customers in your sustainable actions. Azbil helps you connect all facility systems and share real-time information with your tenants and customers.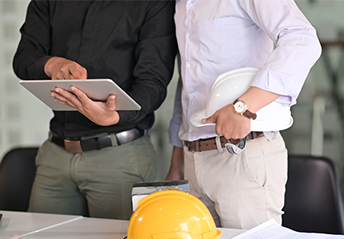 What necessary for excellent experience
There must be experts work of your technicians behind shopper experience in your mall or complex. We promise to offer stable system operation as your long-term partner.
Products and Services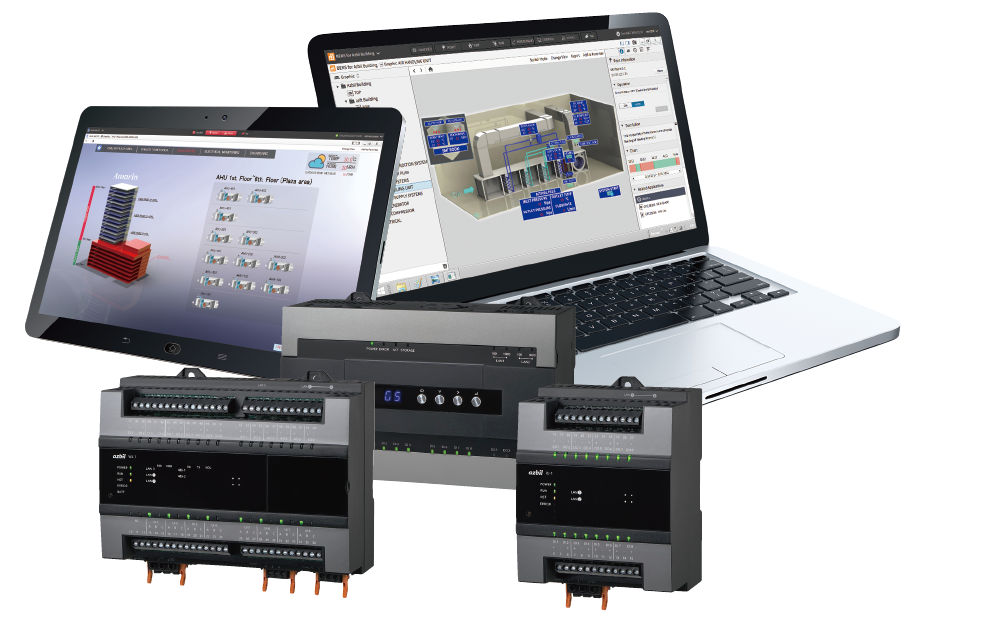 State-of-the-art BMS that achieves energy efficiency, low running cost and fully-open architecture – an IoT answer from Japan.
Learn More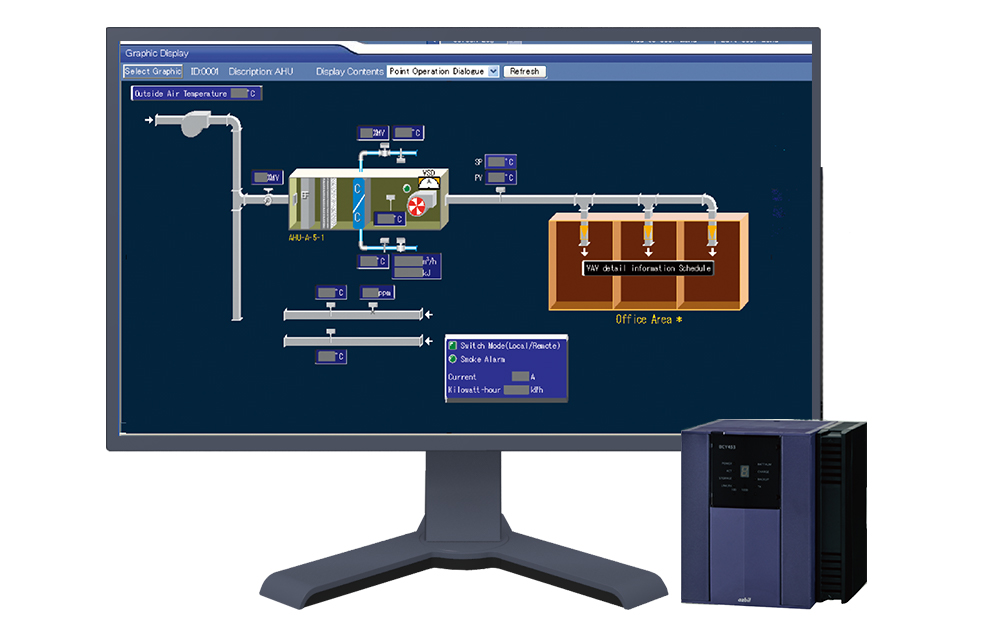 A highly proven BMS that supports open network protocols and different combinations of the system components and facility options to meet particular needs according to building types.
Learn More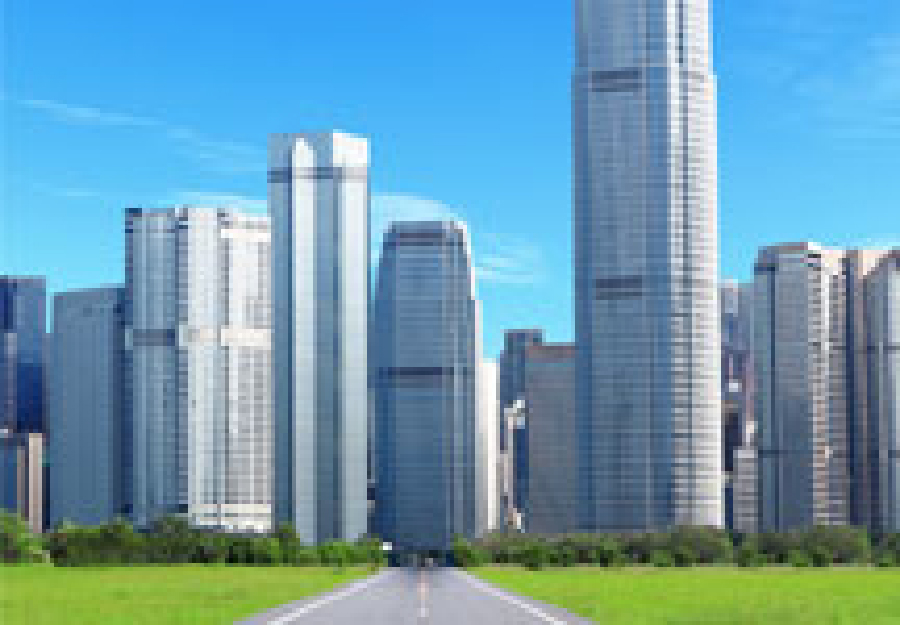 Our energy solutions enhance your building energy performance and reduce running costs.
Learn More
References
Feel free to contact us for consultation or inquiries regarding these products.
Online Inquiries
Inquiry Form