Cost reduction
Reduce operation costs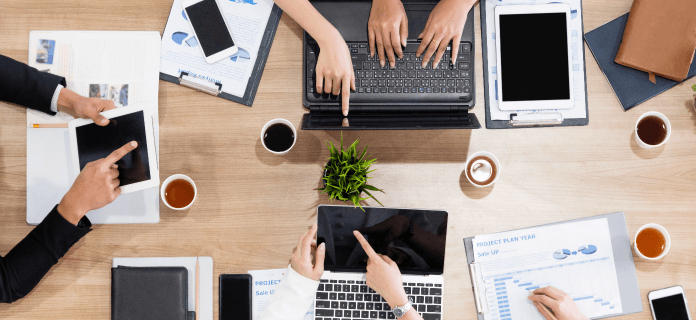 In the life cycle costs of a building, the total costs of maintenance, operation and repair are said to be 4 to 5 times higher than the cost of construction. Would you consider reducing those costs with us?
Azbil offers many services to reduce life cycle costs from various angles, such as optimizing energy consumption and minimizing unexpected breakdowns.
Solving your problems with Azbil's solutions
Feel free to contact us for consultation or inquiries regarding these products.
Online Inquiries
Inquiry Form