Hotel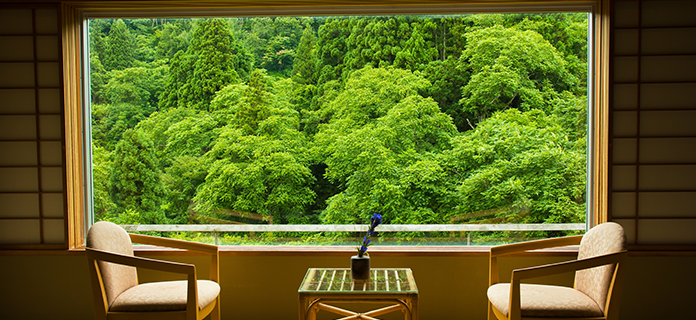 "OMOTENASHI":
The Philosophy of Japanese Hospitality
The most customized hospitality Solutions available here
"OMOTENASHI" : The philosophy of Japanese hospitality, has come to be known ever since it was used in the candidate speeches for the 2020 Tokyo Olympics. The word describes the Japanese way of welcoming guests, in which the host pays attention to details and anticipates there needs. - The same spirit is behind our solutions.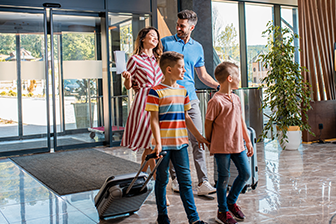 Energy saving without a sacrifice of comfort
Do you think that energy saving and comfort are incompatible? If so, Azbil's solutions will turn your thoughts around in a positive way. The answer lies in our thorough planning and thoughtful consideration, which are from the Japanese philosophy.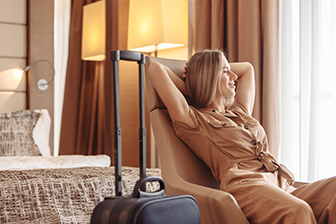 Personalized hospitality in a guest room
One of the success for the hotel operations is to provide the comfort of being at home to hotel guests. Azbil's monitoring and control system realizes an optimal environment, making guests comfortable during their stay.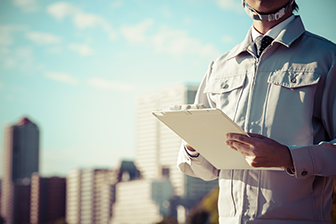 Hotel should remain open whenever
If you are hesitant to modernize your hotel system because you cannot afford operating interruptions, we are ready to receive inquiry from you. Step by step installation ensures sustainable operations and also avoids unnecessary costs.
Products and Services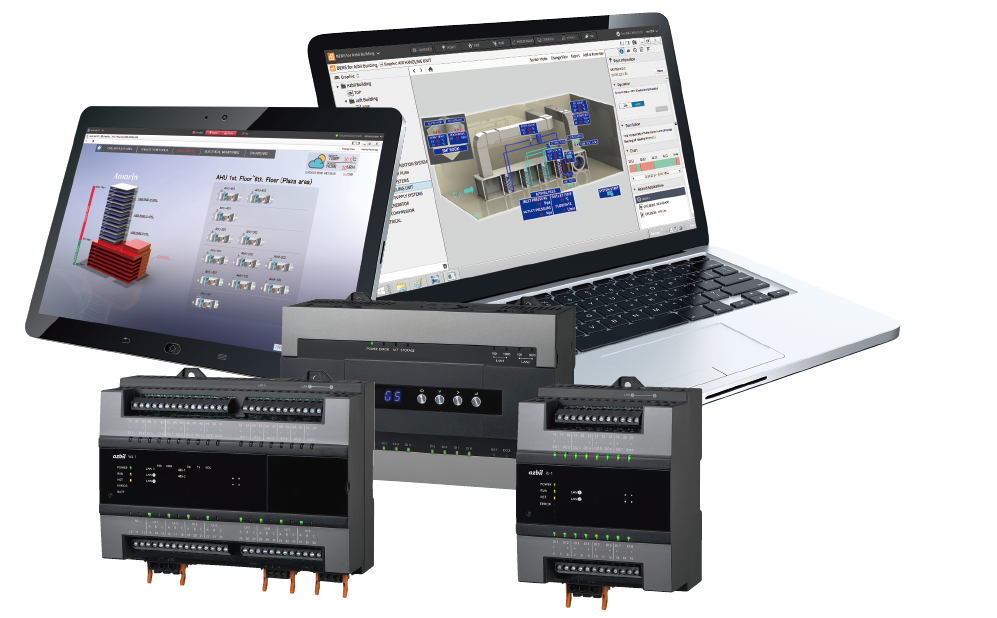 State-of-the-art BMS that achieves energy efficiency, low running cost and fully-open architecture – an IoT answer from Japan.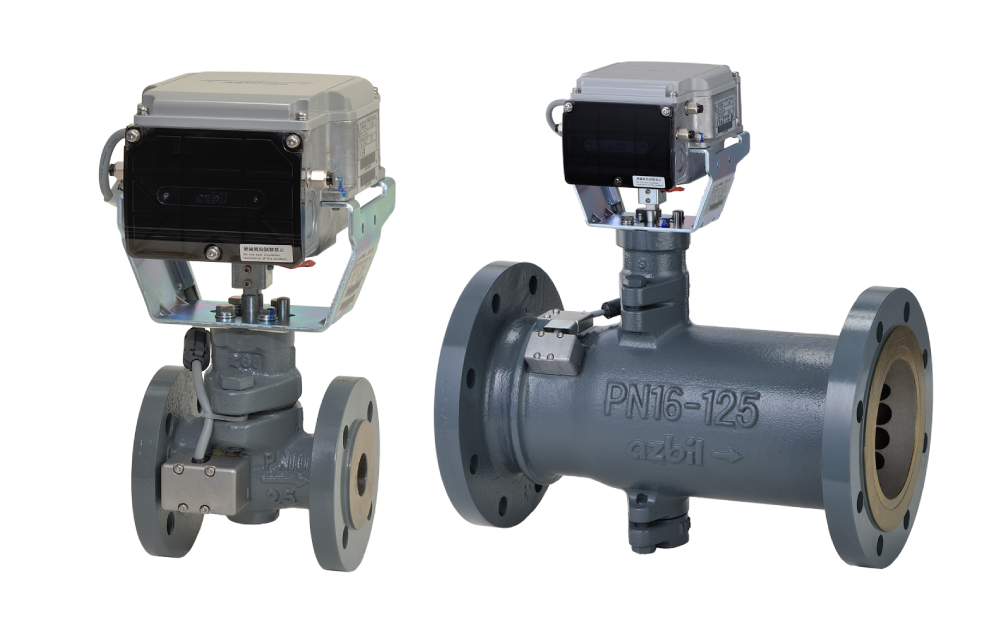 ACTIVAL+ is a valve that incorporates four measurement functions: temperature, pressure, flow rate, and heat energy. The optimum flow rate is controlled by the highly accurate measurement.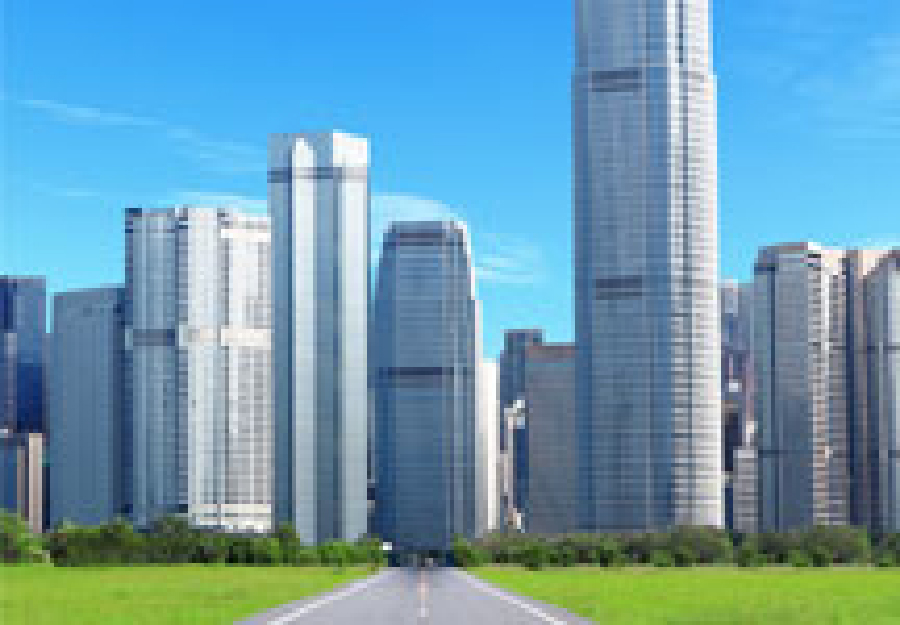 Our energy solutions enhance your building energy performance and reduce running costs.
References
Feel free to contact us for consultation or inquiries regarding these products.
Online Inquiries
Inquiry Form