Office Building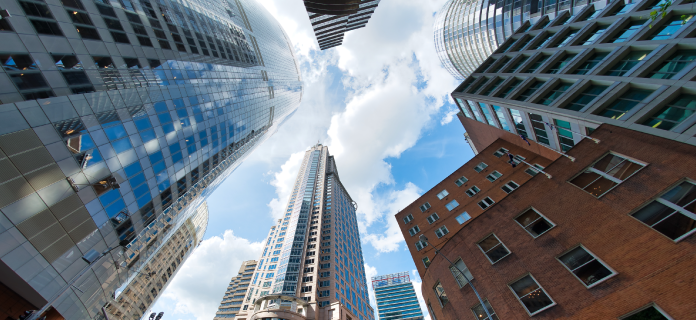 Comprehensive solutions to meet
every satisfaction
How ready is your office building?
Are operational expenses always your headache? How can you always maintain comfort of your office building? Whatever your need is, you can realize it with our innovative solutions.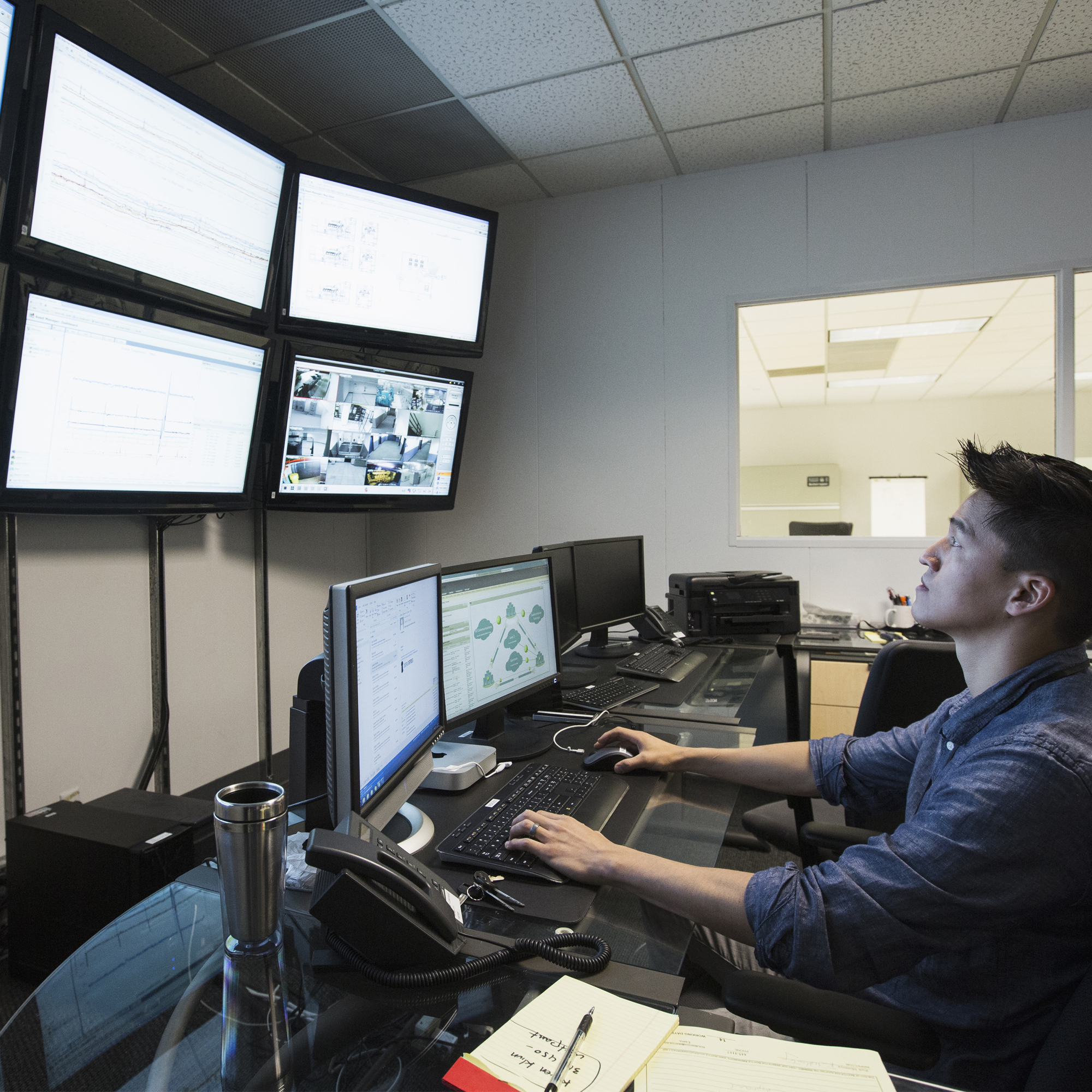 System integration makes your building intelligent
We understand the challenges facing many building owners today as they require a variety of facility systems to work together to make their buildings intelligent and smart. Our system Integration helps your building increase energy efficiency, reduce operating costs, and deliver outcomes for the building's occupants.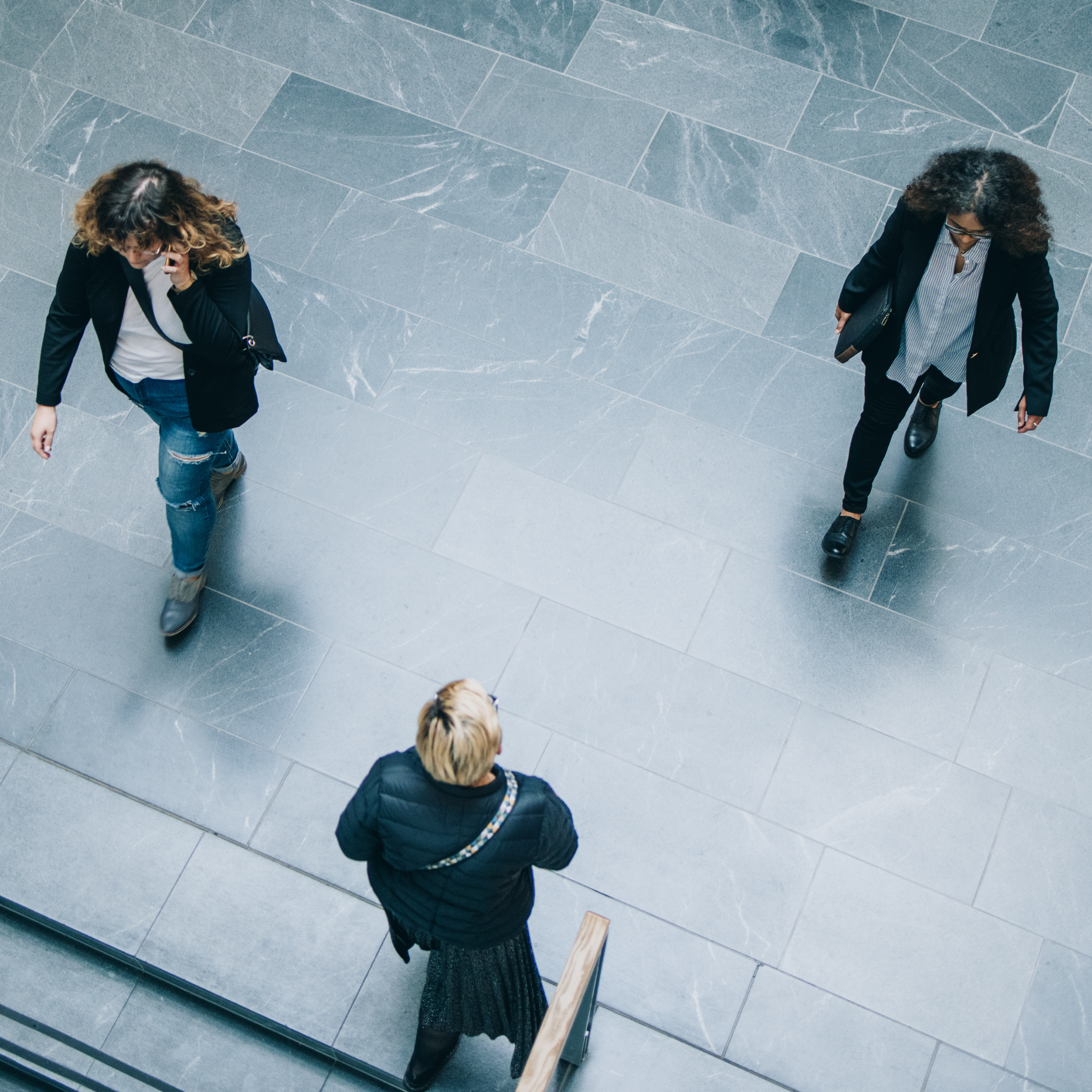 Transform your assets into competitive and sustainable
Energy efficiency buildings are on everyone's mind today. Energy solutions offered by Azbil are the solutions for building owners who want to transform their assets into competitive and sustainable.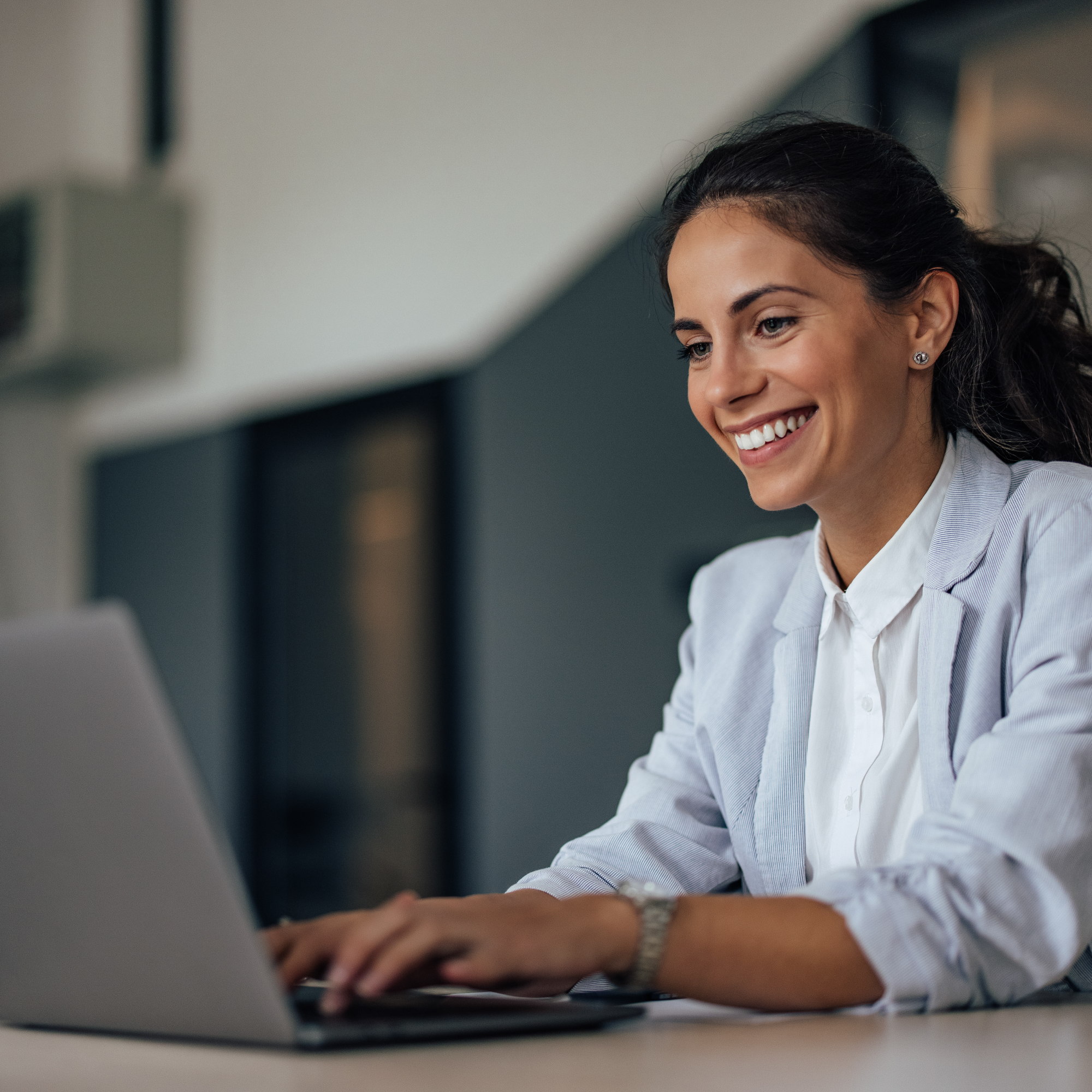 Occupants require smart working environments
Indoor environmental factors such as air quality, thermal comfort and lighting play important roles in an occupant's productivity. Azbil helps create smart working environments that enhance their performance and engagement.
Products and Services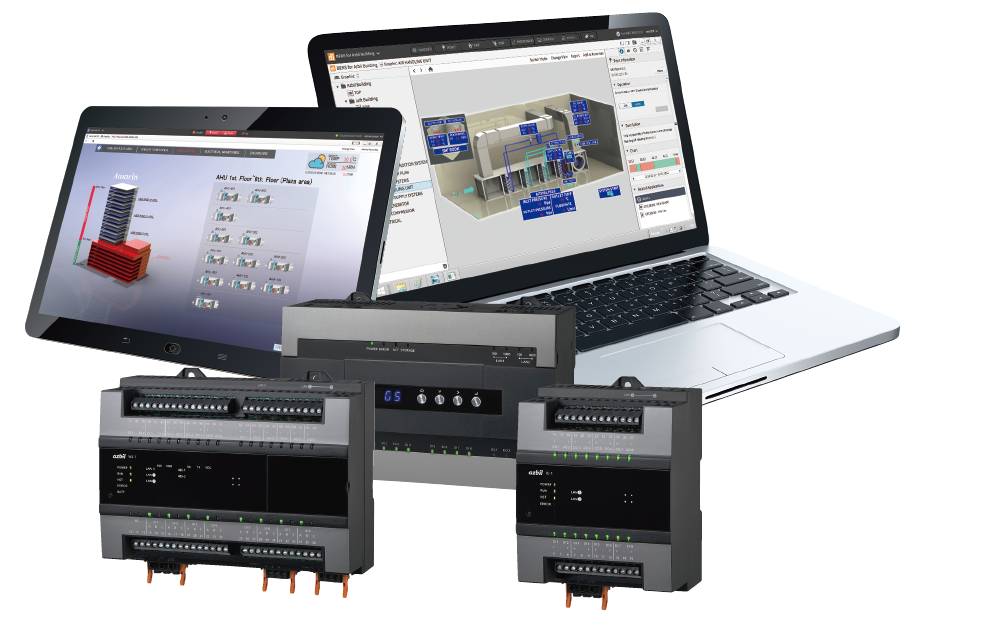 State-of-the-art BMS that achieves energy efficiency, low running cost and fully-open architecture – an IoT answer from Japan.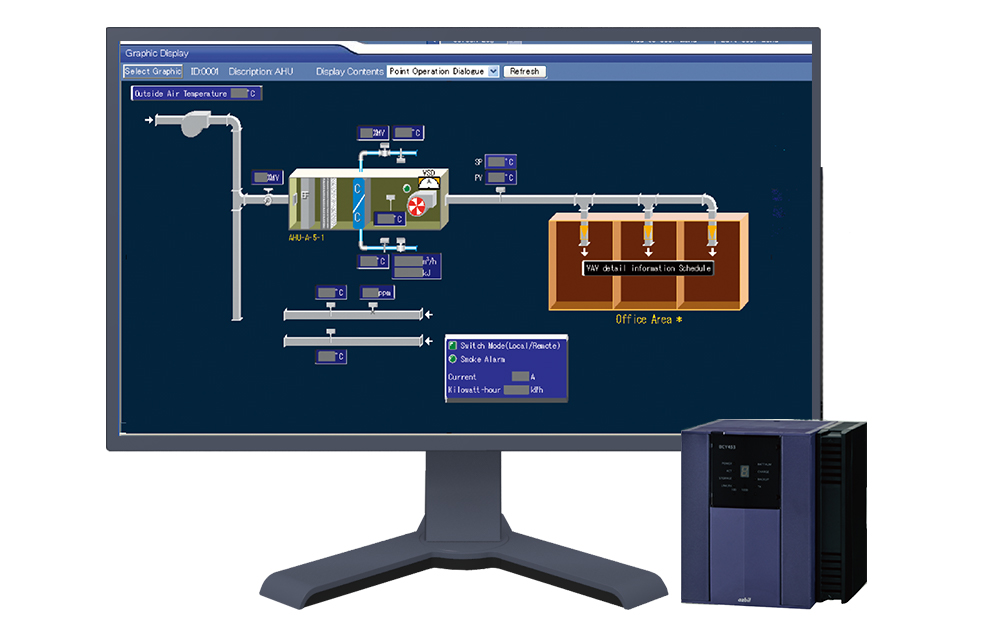 A highly proven BMS that supports open network protocols and different combinations of the system components and facility options to meet particular needs according to building types.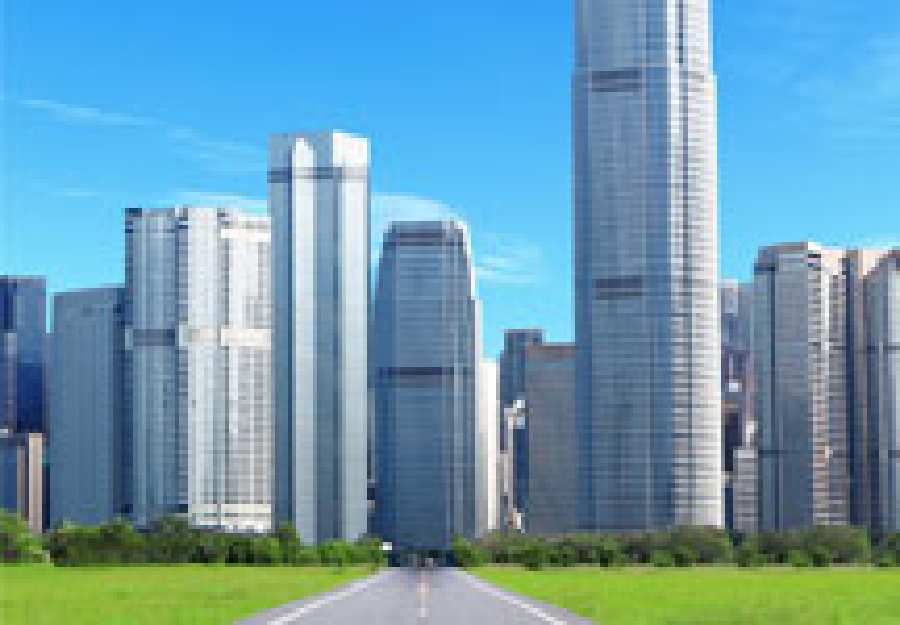 Our energy solutions enhance your building energy performance and reduce running costs.
References
Feel free to contact us for consultation or inquiries regarding these products.
Online Inquiries
Inquiry Form