Solutions for Pharmaceutical Production
Manufacture and sales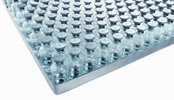 Equipments and environmental facilities for Pharmaceutical production which is needed containment and aseptic environment
Consultation, audit support, validation and documentation for production under cGMP
Equipments for laboratory in Life science field
Products
[For Pharmaceutical production]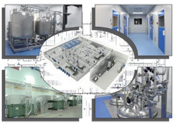 Products:
GMP Pilot/industrial Lyophilizers (Freeze Dryers)
Auto loading/unloading system for vials
Barrier systems (Containment/Aseptic isolator, RABS, laminar flow booth)
Sterilizers (Hydrogen peroxide, ETO, Autoclave, Dry Heat Oven, etc….)
Treatment and Purification Equipments for Pharmaceutical Quality Water, Pure steam generator, CIP/SIP, Waste Treatment System
Services:
Engineering
Consultation
Validation
After sales supports
[For Laboratory]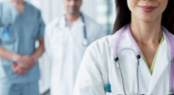 Products:
Cabinets (Bio-safety cabinet, Clean bench, Movable Work station)
Ultra-low temp. Refrigerator
Lab scale Freeze dryer
Services:
Calibration for lab measurement equipments
After sales supports
Seminar, Training
Inquiries concerning pharmaceutical solutions and services
Inquiries through the Website.
Inquiry form
What is Azbil Telstar S.L.U.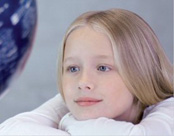 Azbil Telstar, S.L.U. (hereafter ATL) is the core for Life Science Engineering business of Azbil, and a member of aG which is specialized in Life Science industry. The headquarters is in Barcelona, Spain, and ATL provides products and services to clients globally from 11 affiliates in the world.
Azbil Telstar, S.L.U